so yeah since i love gifs and this is my userpage, yeah, here's some awesome gifs for ya.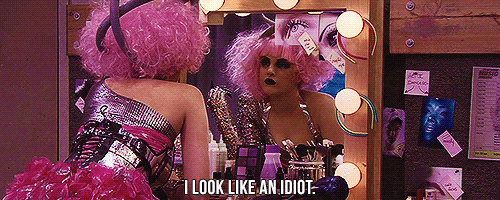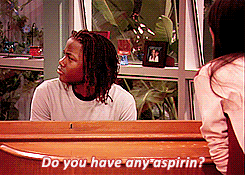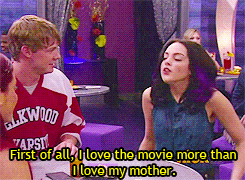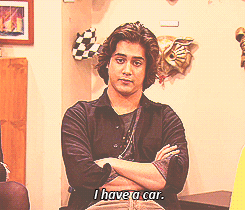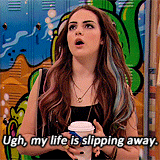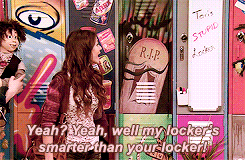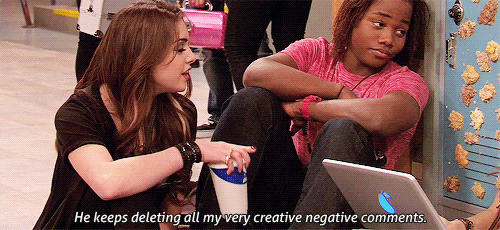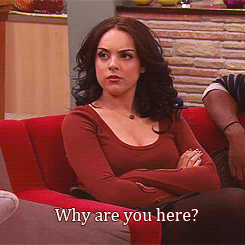 yeah seriously my userpage is very boring. im surprised your still here. you must love victorious.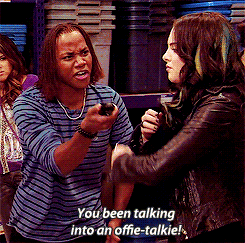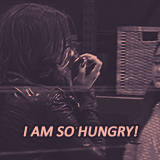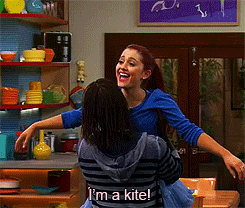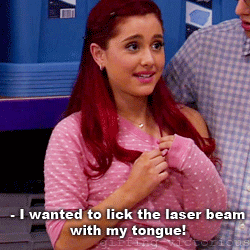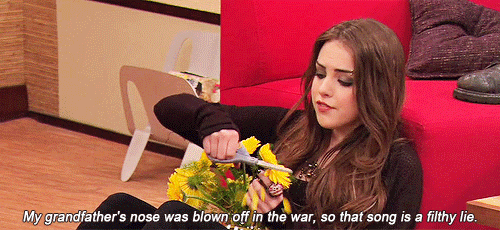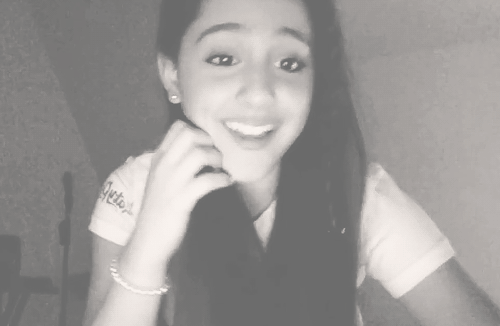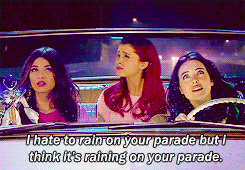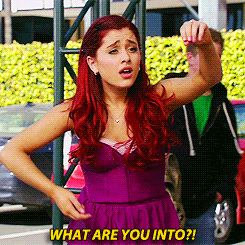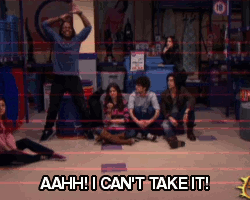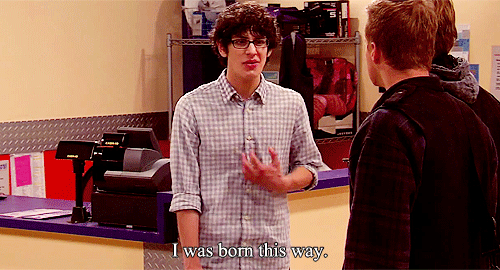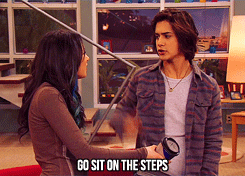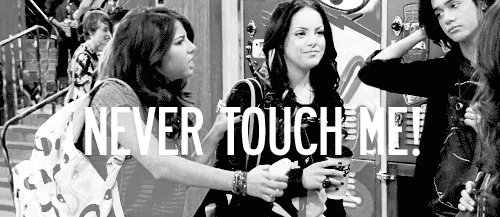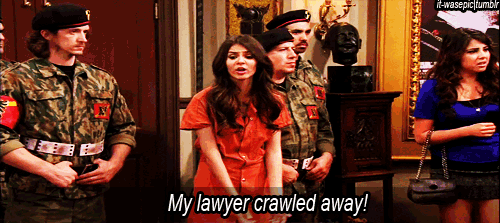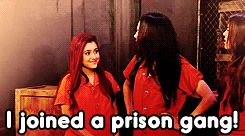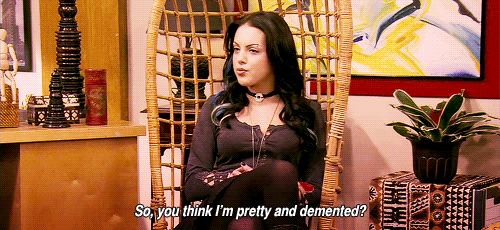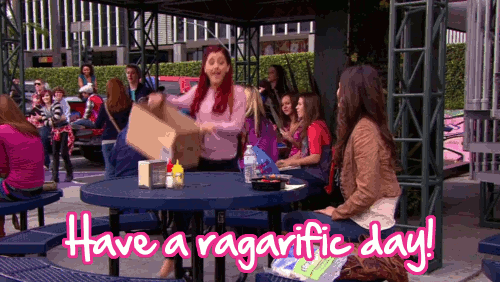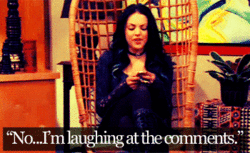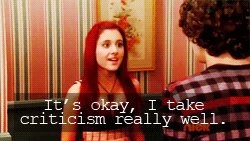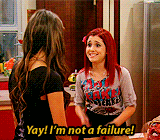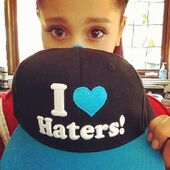 yeah its not a gif but deal with it i love ari so much.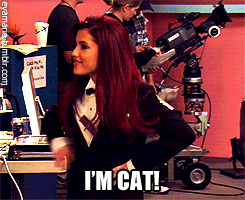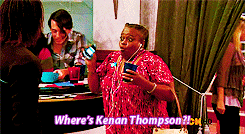 But the most surprising part of the play happened at the end when the monster gauged out Priscilla's eyes which for whatever reason I found really funny.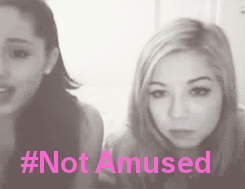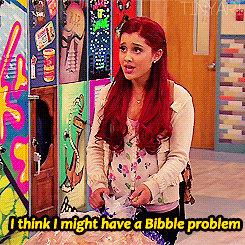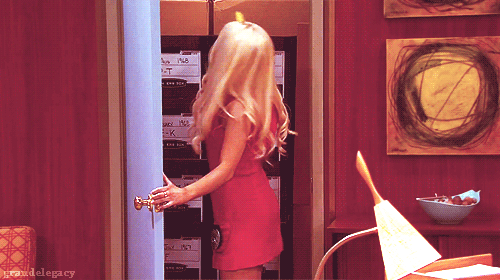 ari looks so so cute omg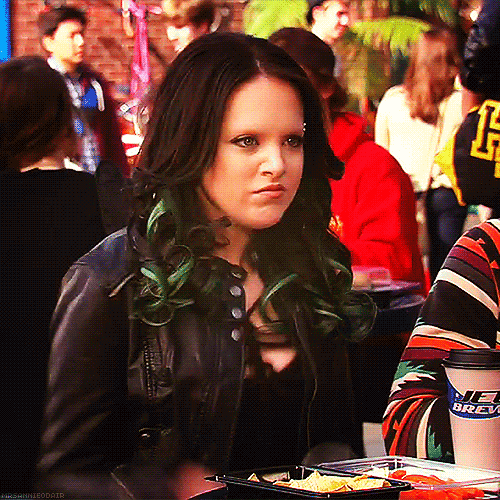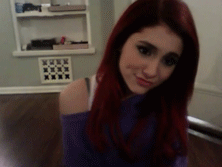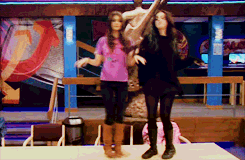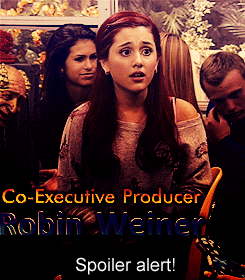 im weird. HEY, CAT SAID SPOILER ALERT!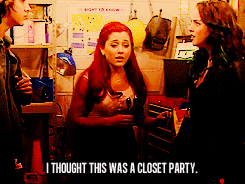 AAAAAAAAH! *screams* I LOVE THIS GIF SO MUCH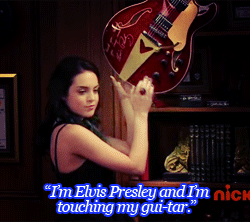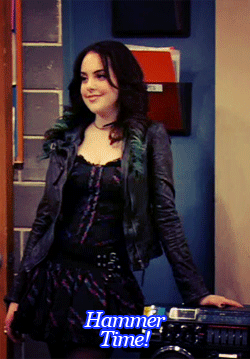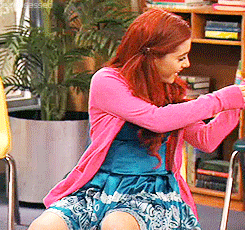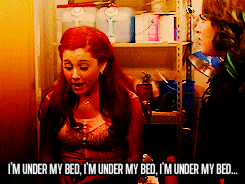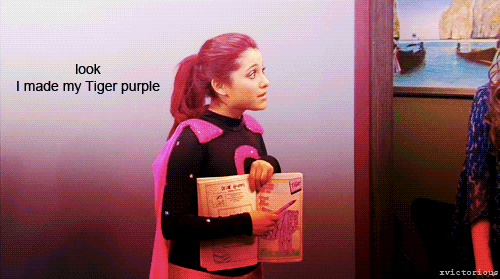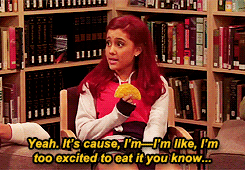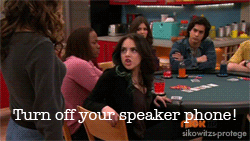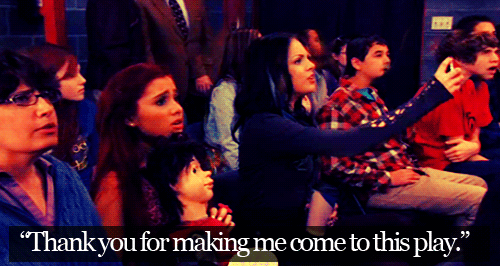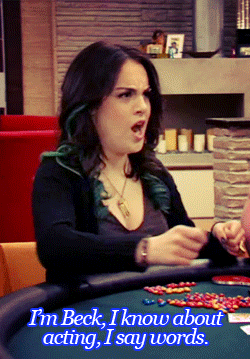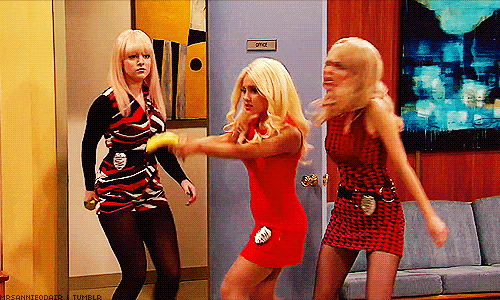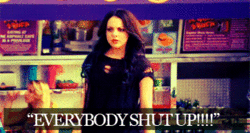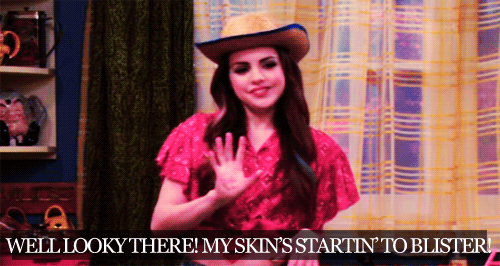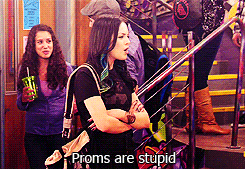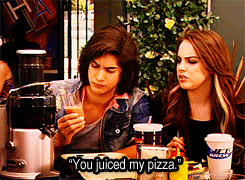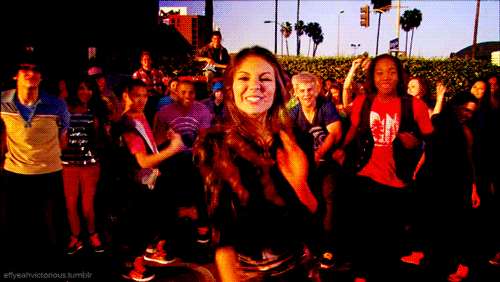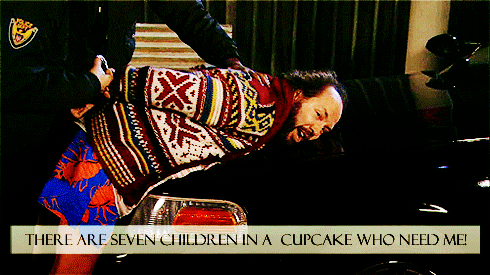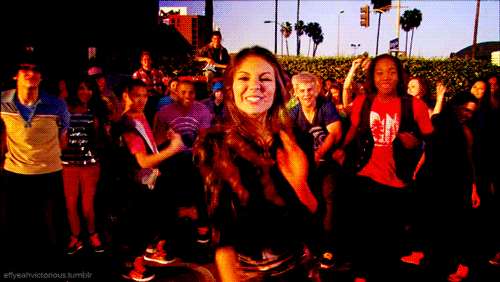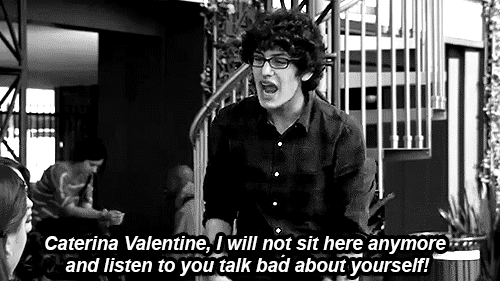 no cabbieeeee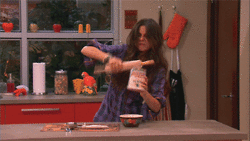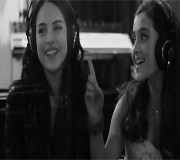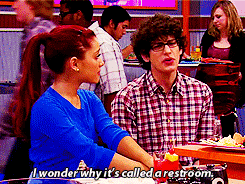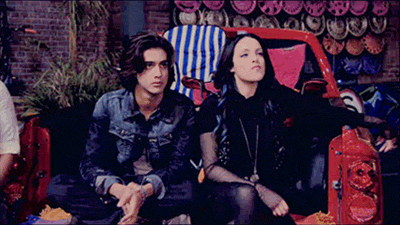 yeah okay i ship bade a LITTLE bit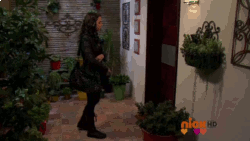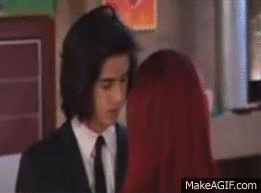 AAAAH! *screams* THIS IS BAT OKAY I WILL SHIP IT UNTIL THE DAY I DIE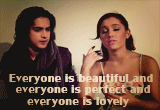 i wanna taste the sun.