Create the page "Alter egos of Moe" on this wiki! See also the search results found.
Results for "Alter_egos_of_Moe"
s dad-They like tuna fish, eh? Hobbes-We're kind

of

stupid that way. Mrs. Wormwood-Show and tell is over, Calvin. Please put your "tiger" in your locker

...

Hobbes: It's like having a big white sheet

of

paper to draw on! Calvin's Mom: Where are the Girl Scouts? Calvin's Dad: My glasses are fogged

...

denting the mailbox." Calvin glared at Susie. "No,

of

course I wouldn't!" --So for the next 30 minutes they start bickering blah blah blah. LINE BREAK

...
Related Community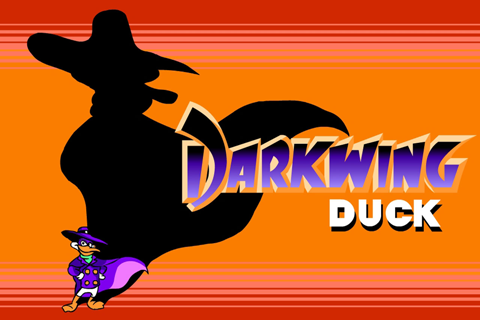 tv
700
Pages

1K
Images

10
Videos
Welcome to the Darkwing Duck Wiki! Darkwing Duck is an American animated television series produced by The Walt Disney Company that ran from 1991-1995 and 1996-1997 on both the syndicated programming block The Disney Afternoon and Saturday mornings on ABC.…
View More Wikis