Create the page "Deceased" on this wiki! See also the search results found.
Results for "Deceased"
Original works of poetry, credited to author Bill Watterson are featured in Calvin and Hobbes. They have appeared in both types of syndicated strips, as well as in the original content of the book collections

"A Nauseous Nocturne" was a 78-line poem describing a monster stalking Calvin at night, patterned after Edgar Allan Poe's "The Raven". It was a piece of original content included in The Essential

featured in a single Sunday strip. The Scavenger Mordon featured was a large, dragonfly-like airborne creature; it superficially resembles a Zokk. As their name indicates, Scavenger Mordons feed on the corpses of

deceased

animals.
Related Community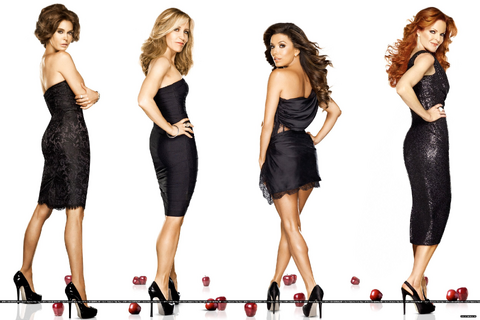 tv
1K
Pages

8K
Images

10
Videos
Wiksteria Lane is a collaborative encyclopedia for ''Desperate Housewives'', a dramedy-mystery television series created by Marc Cherry, which aired on ABC. The series is narrated by deceased housewife Mary Alice Young, who provides us with the insightful and delicious scoop…
View More Wikis